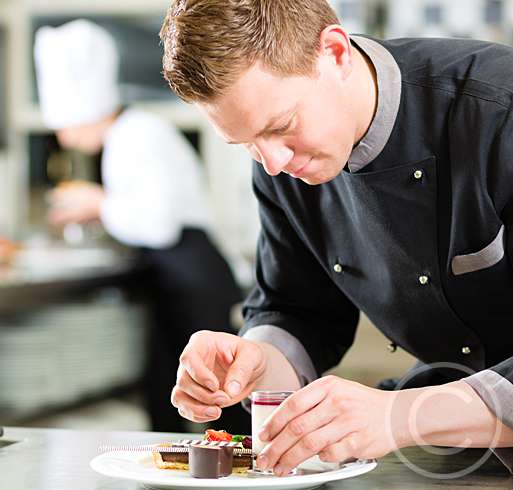 Recruitment
Made Simple
With the majority of our placements coming through client and candidate recommendations we believe that such high levels of customer satisfaction are due to our personal and flexible approach.
We take the time to get to know each company and candidate that we work with and go the extra mile to support them through the recruitment process.
With opening hours from 8am – 10pm, 7 days a week we can be sure to help whenever you need us.
We Love What We Do
Here at Chefs To Go we have been providing the industry with ambitious and talented chefs for over 10 years.
Established in 2005 by Marc Darby who, after spending many years working as a freelance chef, realised that there was a gap in the market when it came to supplying qualified and reliable chefs.
We pride ourselves on providing chefs to meet any requirement. From Michelin star kitchens to hotels, restaurants, gastro pubs, care homes and large-scale events such as the Olympics and Commonwealth Games, with all types of chefs available from Head chefs to pastry chefs.
Over the years our dedicated team have formed long lasting relationships with several large establishments, organisations and events who we are able to provide personnel for year after year.